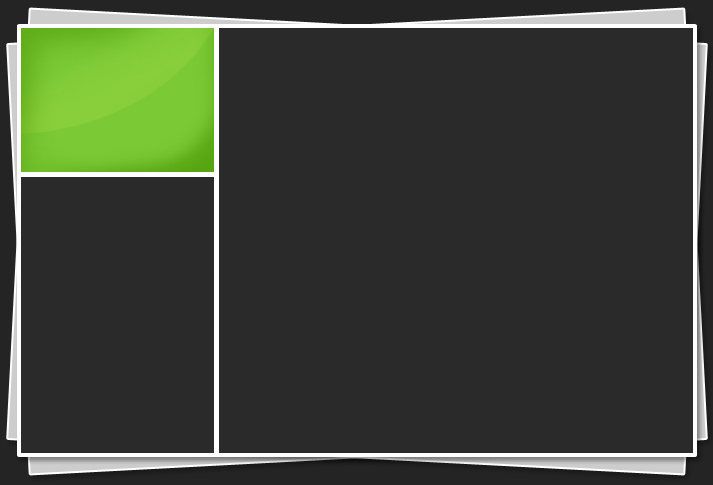 The Main Scoop is located on the end of Main Street in Cornell, WI. Everyone loves our many flavors of Cedar Crest ice cream. Enjoy a waffle, cake, or sugar cone, a shake, malt, sundae, or a hot fudge brownie sundae! Customize your order by choosing any flavors of ice cream you want!

Come on in for a refreshing treat the next time you're in town biking, walking the Old Abe Trail, or just hanging out with your family. We can't wait to serve you!

The Best
Ice Cream In Town!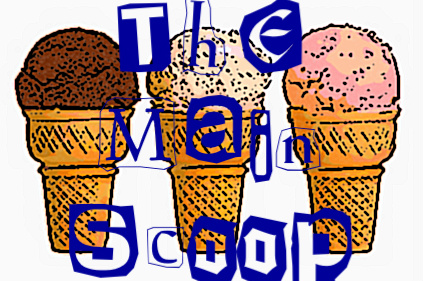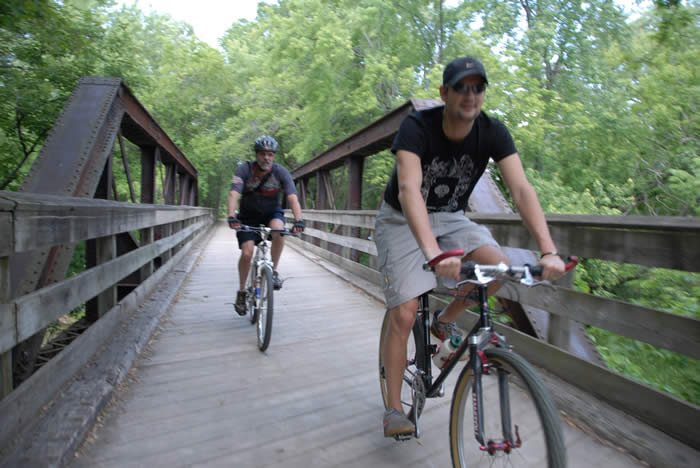 There's nothing better than some Main Scoop ice cream after a long ride on the trails!
The Main Scoop is the place to go for the best ice cream in the area!